Apostle: Vanguard
"The prototype Apostle unit is ready. It may become our first beacon of hope in this endless nightmare… or turn out to be something even worse than that, if we allow it to".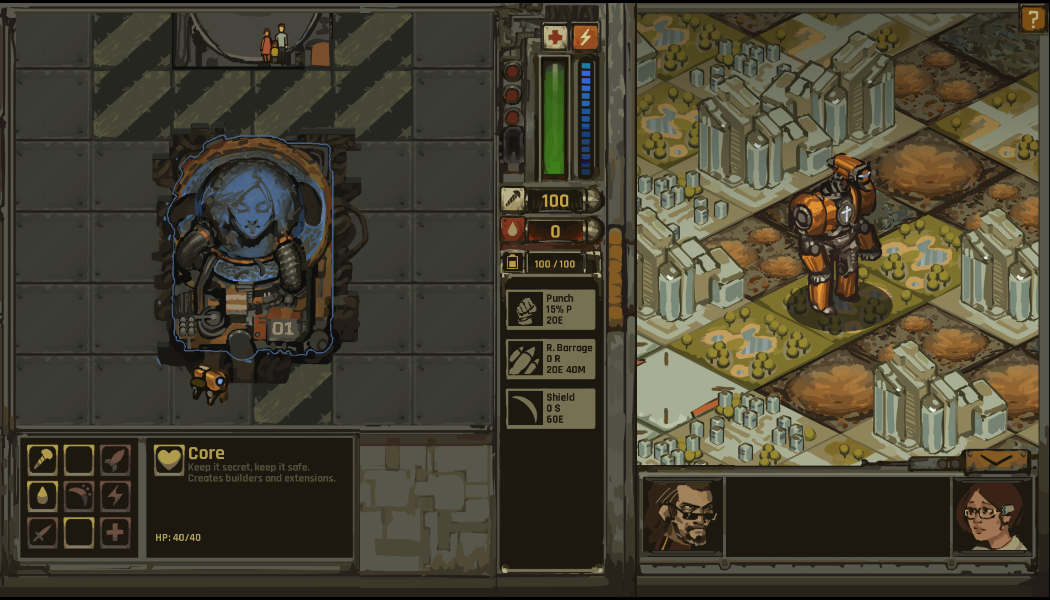 Story: blood-starved bio-mechanical beasts are approaching. Humanity, almost too tired to struggle, attempts a final push with a makeshift war mech. Either that, or slow and inevitable extinction under the Tyrants' relentless assault.
A small crew is fighting its way towards the Tyrant Vexillary, tearing down the last remnants of their own civilization. A necessary sacrifice, but none the less painful.
They seek your help, and your judgement.


Controls: mouse only. Left-click to select, build and use abilities, right-click to move and attack, middle-click to control the camera both in the world and on the grid.
Check out additional tips by pressing the top-right [?] button in-game.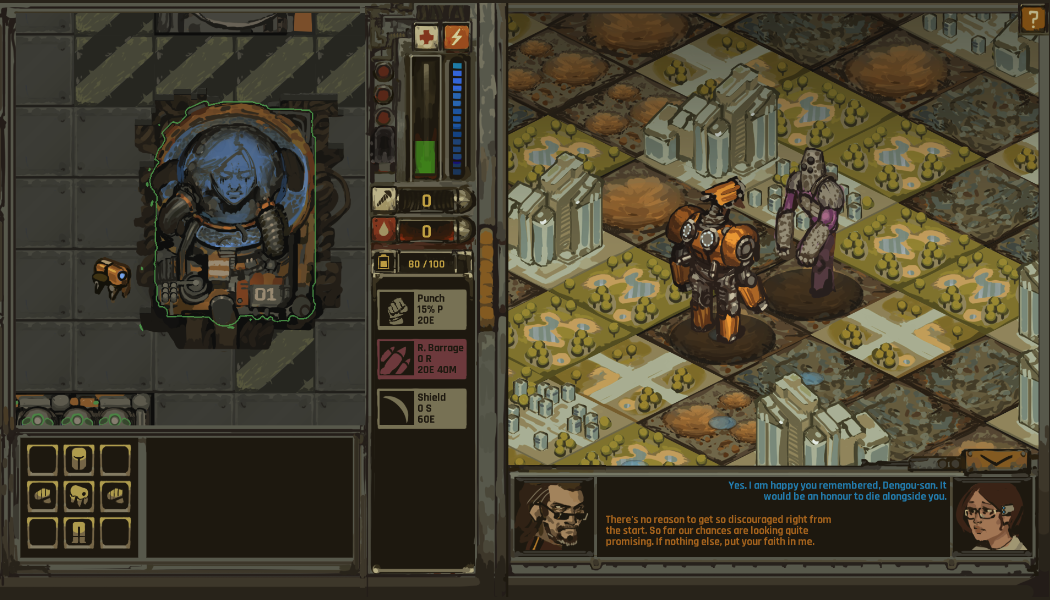 Build your prototype fighting unit on the go.
Battle the Tyrants and their fearsome leader.
Salvage anything you can find out there.
Protect humanity… at all costs.
Comments
Log in with itch.io to leave a comment.
Ничего не понятно, но выглядит очень круто респект)
Great Game!!!

In my playthrough the Refinary bugged though :(